The Irish Cross-Country Skiing will line out in the Full Marathon for the second time this year at Run Galway Bay. They will start their race  at 08:15 just ahead of the Full Marathon of runners at 08:30.
The team is delighted to have been invited back to Run Galway Bay Full Marathon. Last year was an excellent experience for them to compete on Irish soil for the first time ever. The team were careful to fit in with the marathon runners and really appreciated the support and care shown from both sides.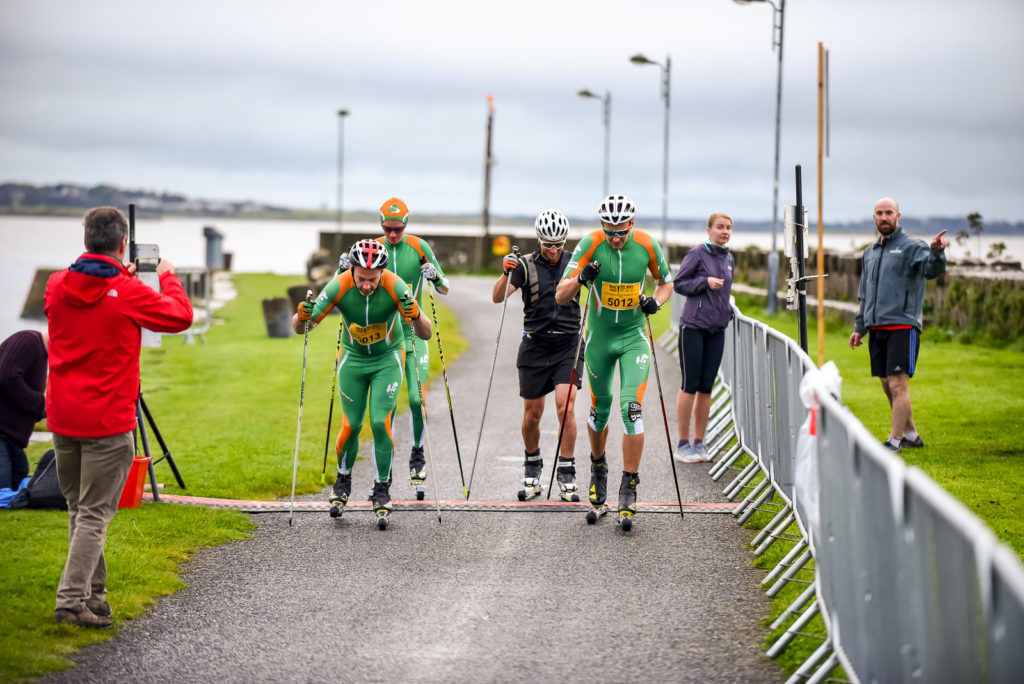 This year the team returns with two Olympians. Thomas Maloney Westgård, now 22 won the inaugural race last year in a time of 2 hours 6 minutes. Last year was Thomas first full season. Just before the Olympics in February Thomas finished third in the Austrian championships, the best ever finish for an Irish cross-country skier in an FIS race. He followed that performance up with three great results in the Olympics. The first ever Irish cross country skier to qualify as an A athlete and therefore compete in multiple races.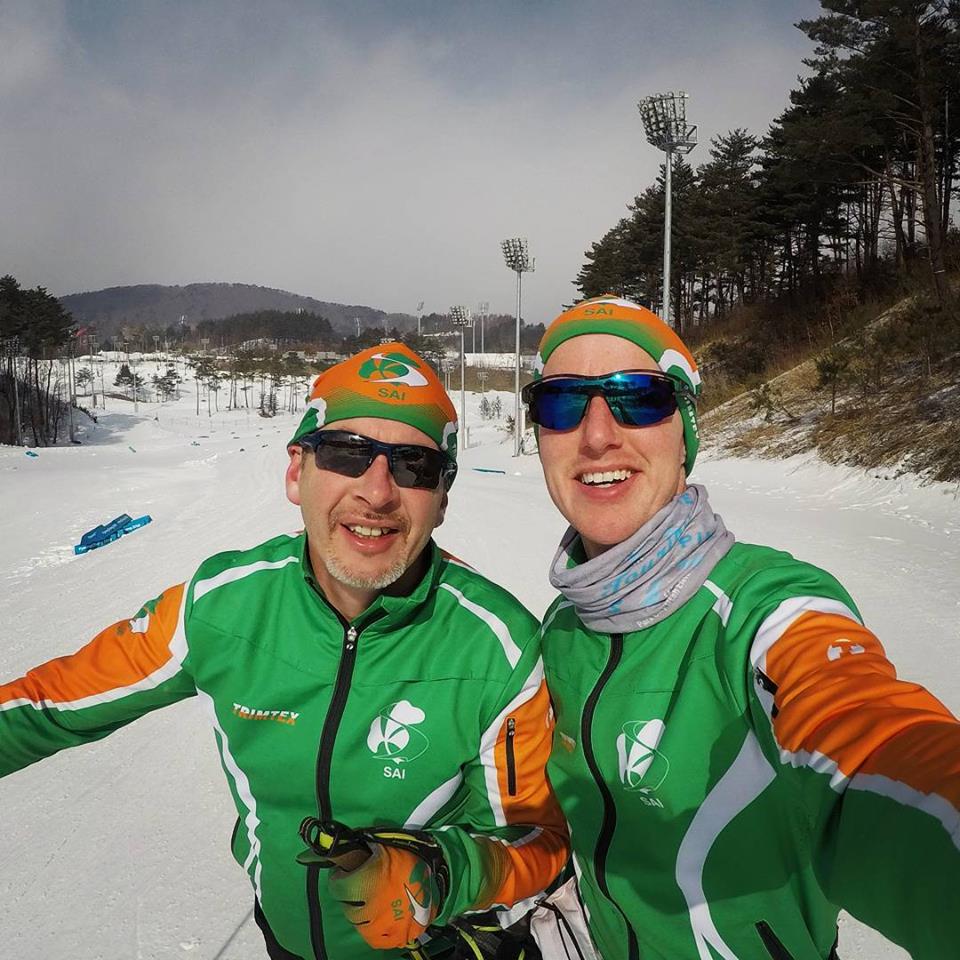 The second  Olympian on the team is Jan Rossiter (31). Jan competed in the 15 km race at the 2014 Winter Games in Sochi, where he put in a fine performance. Jan lives in Canada and is making the long journey to Galway. Joining Thomas and Jan is the only Irish winter biathlon athlete, Brian Kennedy. Brian (28)  has only recently returned to Utah from summer training in Estonia.
We look forward to seeing Thomas competing for Ireland in the tracks. The combination of skiing and the marksmanship with a rifle is a challenge. The Irish captain, Dominic McAleenan (48), originally from Banbridge, now living in Sweden, makes up the fourth member of the team. The veteran competes in longer marathon and double marathon races in Sweden and Norway. The week before Galway he will compete in a 90 km rollerski race in Karlstad Sweden.
Joining the competition this year is Norway's Vegard Vinje. Vegard is studying for his doctorate in London, but is a skier of rank with many top results in major races both on snow and wheels.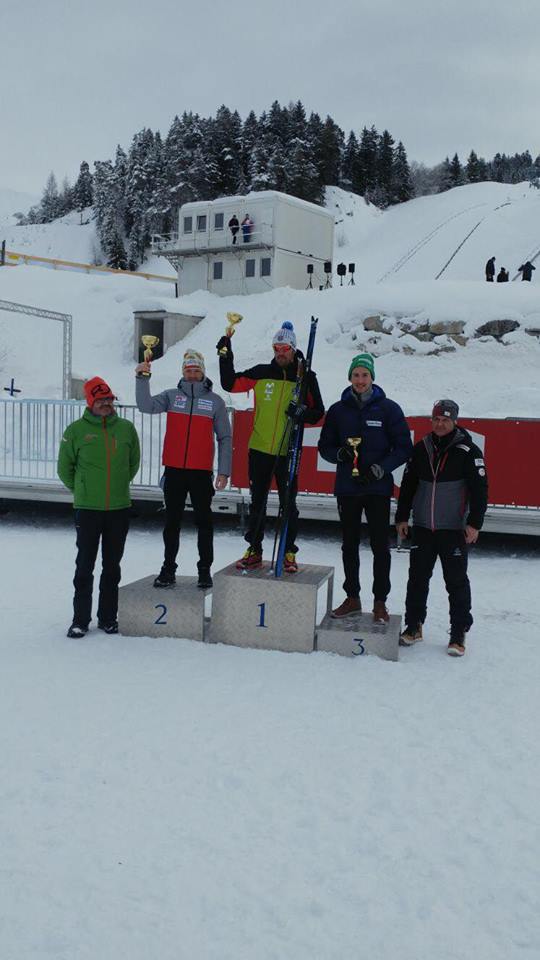 Hopefully many of the runners will remember the rollerskiers from last year and just remember to give them wide birth and if they call out just choose let them pass on your right. The skiers had a great race last year and are really looking forward to sharing the course again this year.