The 10K Route is one single loop of the course, including the causeway.
Starting on Nimmo's Pier at the Claddagh, 10K participants run along the closed road through the heart of Salthill as far as the camping park, turning down towards the sea and return via the back of the Golf Club and along the promenade, out and back a stretch of the Causeway and back to the Claddagh.
This is a very fast and flat course and perfect for PB attempts.
The start area is self-seeded according to predicted race time. Three start chutes are set out as follows:
1. Elite & Sub 45 minutes.
2. Sub 60 minutes.
3. Over 60 minutes.
This will ensure a clear passage to the route at a pace you are comfortable with. The race is chip timed from start line to finish line. This means you will not lose out by starting towards the back
You must collect your race number from Tesco in advance. Full information regarding race pack collection can be found here.
The 10K race will start at 10:30am. There will be a 60 minute pacer and a bag drop is available near the start line. There will be one water station on course (at Blackrock) – this station will serve athletes running in both directions. There will be post-race refreshments at the finish line.
If you have any further questions or queries regarding start times, location, how to get to the race, the event day schedule or anything in between, please check Event Info or the FAQ page.
2020 ENTRIES ARE ON SALE NOW!
This event will sell out, so be sure to sign up early and guarantee yourself a spot in Run Galway Bay 2020!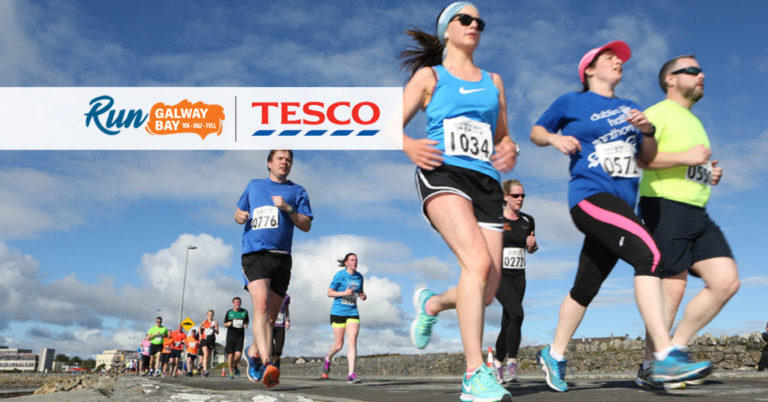 Your Goal Race of 2020 It's hard to believe we are into the final days of the first month of 2020, time is flying by quicker than we can think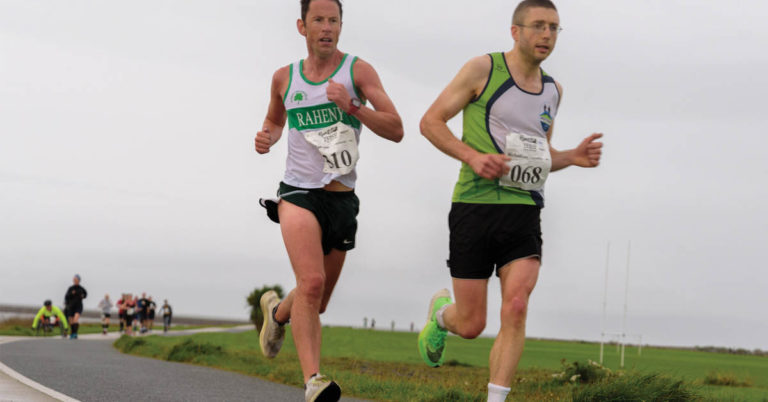 Last Saturday saw the 17th edition of Run Galway Bay, the largest multi-distance running event in Galway City with more than 4,000 participants undertaking a 10k, Half Marathon or Marathon along the shores of Galway Bay...