Breathtaking, Amazing, Spectacular, Friendly & Fun.
Breathtaking, amazing, spectacular, friendly and fun are just some of the words used by participants when describing this unique event. What makes it unique? The course straddles the quaint Latin Quarter of Galway City, the famous Claddagh Quay and the majestic coast road with it's panoramic views of the Burren in County Clare across the Atlantic waters of Galway Bay - very few marathons worldwide can boast such a pretty mix of scenic views.
Six Reasons to do this...
Such a great race
The race has a 'low key' relaxed vibe even though there are now over 3,000 participants and it's fast becoming one of the major running events in Ireland. The 'pre' and 'post' race atmosphere lives up to Galway's reputation for looking after our visitors. We want our runners and walkers to go home with a dramatic sense of living life to the full and fond memories of a personal challenge achieved in a very special place....a place that they will want to return to year after year. Ray O'Connor Race Director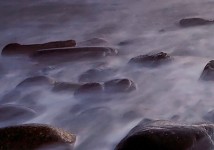 The course is great for new runners who want to avoid hills and it's even better for fast runners who are looking for a personal best!. Starting at the Claddagh, participants run along the closed road through the heart of Salthill and return on the promenade and the newly surfaced…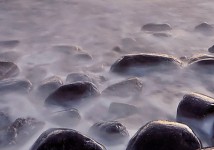 Brought to you by the founders of RunIreland – we know a thing or two about making people feel welcome. We welcome everyone from walkers, to fun runners and from club runners to the elites.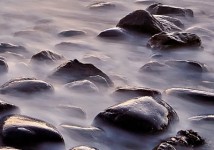 The event is not run by a charity but has a long legacy of helping to raise funds for many local and national charities. It's up to you if you want to run for fun or for a cause of your own choice – we encourage that! Contact us if…