Oliver Lowe will marry Athenry native Anita Ryan on October 1st in Galway. On the morning of the wedding, Ollie will be taking part in the Run Galway Bay event, running 10K along the bay. Immediately following the race, he will quickly shower, dress and dash to the church for his wedding in Newcastle at 1pm.
The groom is ready to hit the ground running that morning; 
"myself and a few of our guests will be doing the run – really looking forward to it! My fiancee wanted to do it too but is obviously going to be a bit busy that morning."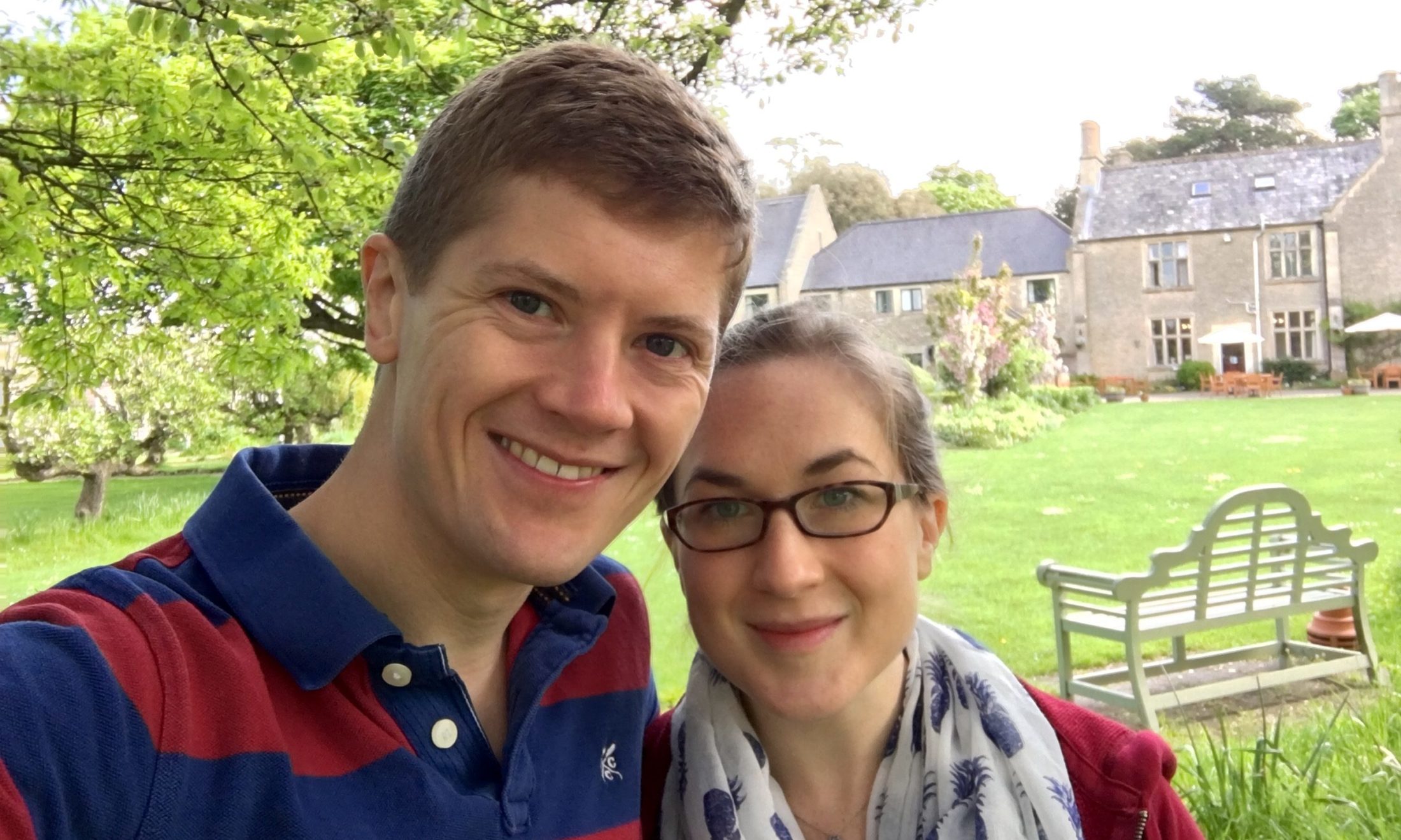 Ollie is from London and bride-to-be Anita is from Athenry. Both live and work in England but wanted to get married in Galway:
"Whenever we come over to Galway one of the things we most enjoy is going for a walk along the prom. We've heard that this 10k is a really fun run to do. When we were finalising our wedding date with the Galway Bay Hotel, the 1st October was one of the dates we were looking at and so I thought it'd be a good chance to tick off the run at the same time. Also, I reckon that a quick jog is a good way to calm the nerves!"
The couple met through friends back in 2013 having signed up to do the Reading Half Marathon, which was the first they did together. Ollies only regret is that he couldn't persuade his best man to run with him;
"he's more concerned that I get around the course in one piece and back to the hotel in time for a shower before we head to the church."
Cheer Ollie over the finish line and wish him well on his Wedding Day at Run Galway Bay.