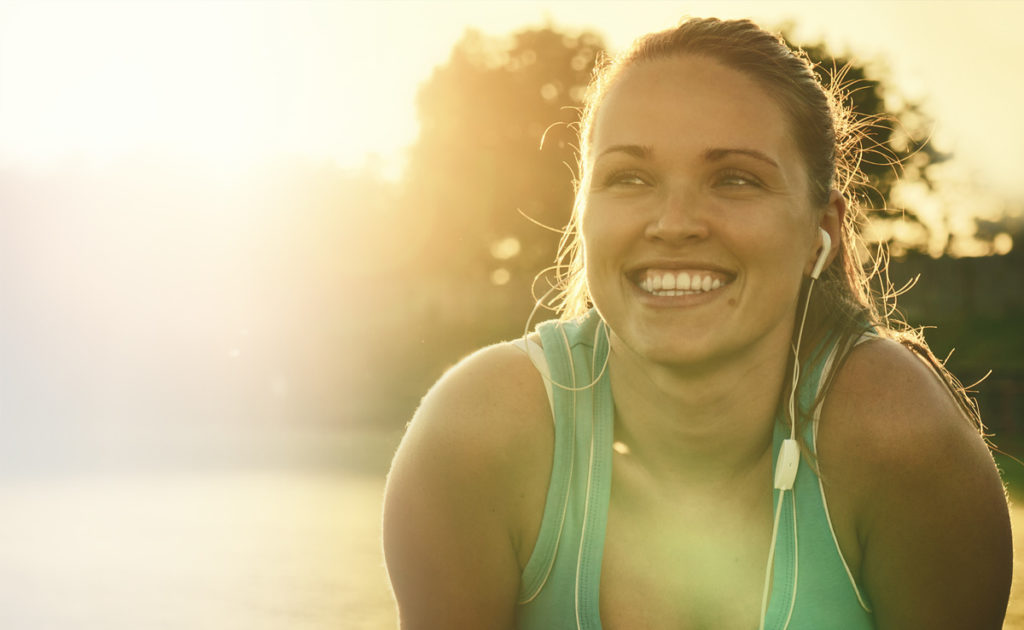 Run Galway Bay is undeniably one of Ireland's most beautiful and scenic runs. While the scenery and ruggedness of the Wild Atlantic Way will keep you moving, we also need to remember the importance of fuelling, electrolysing and hydrating your run before, during and after the 5th October.
Whether you're doing the Full Marathon, Half Marathon or 10KM, the correct preparation physically and nutritionally is crucially important. These two are intrinsically linked and with the help of Lucozade Sport, you can move better and faster to be at your very best on Race Day.
Ahead of Run Galway Bay, while your diet will be heavy on carbohydrates, fruit, vegetables, fat and of course hydration should not be neglected.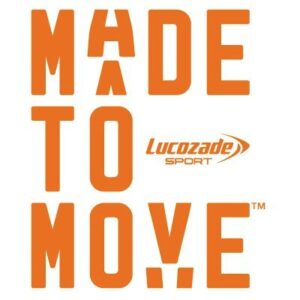 Lucozade Sport has been scientifically developed to help deliver the perfect level of fuel and hydration during a workout. It contains 140 calories per 500ml Bottle, 3.6g sugar per 100ml, which is 50% lower sugar than the average soft drink. Lucozade Sport Low Cal has a further 20% less sugar. When you exercise heavily or for a prolonged period, replacing what your body loses through sweat is important.
With 50 calories per 500ml bottle, Lucozade Sport Low Cal is ideal for lower intensity training sessions of up to 60 minutes. It will provide for optimum hydration and Vitamin B3 which helps with normal energy release, before during and after your training.

When you step up to the more intense 60-90 minute sessions and beyond, you may need more. Lucozade Sport provides the right balance of carbohydrates and Electrolytes to enhance your hydration and help maintain your performance on Race Day.
Everyone's body is different and because of that, your training should be flexible and open so that you discover what's best for your body. Lucozade Sport Body Fuel and Lucozade Sport Low Cal are ideal for this flexibility as your training develops and alters.