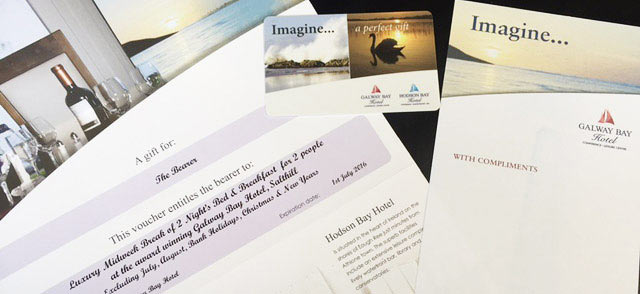 We have created a short survey to find out what you thought about this year's Run Galway Bay. It will only take a few minutes to fill out and the results will help us in our planning for the race next year.
You can complete the survey by clicking HERE.
As a small reward you will be given the option to enter a draw
to win a mid-week break in the Galway Bay Hotel. We will draw one random email address on Friday next and the winner will be notified.