Dropping from 22 stone to 16 stone and becoming a Tough Mudder, Tom Fahy from Corrandulla, Co. Galway is definitely an inspiration to us all – but he isn't finished yet.
Tom, aged 52, made a decision last January that his lifestyle needed to change. He was extremely unhealthy to the point that he struggled to walk up the stairs, regular day to day activities left him breathless and became very cumbersome. Playing and spending time with his 5 active children became very arduous for him and almost impossible to enjoy because of his size. An electrician by trade his weight started to seriously affect is ability to carry out his job, making elements of his work impossible, he wanted to make these impossibilities possible.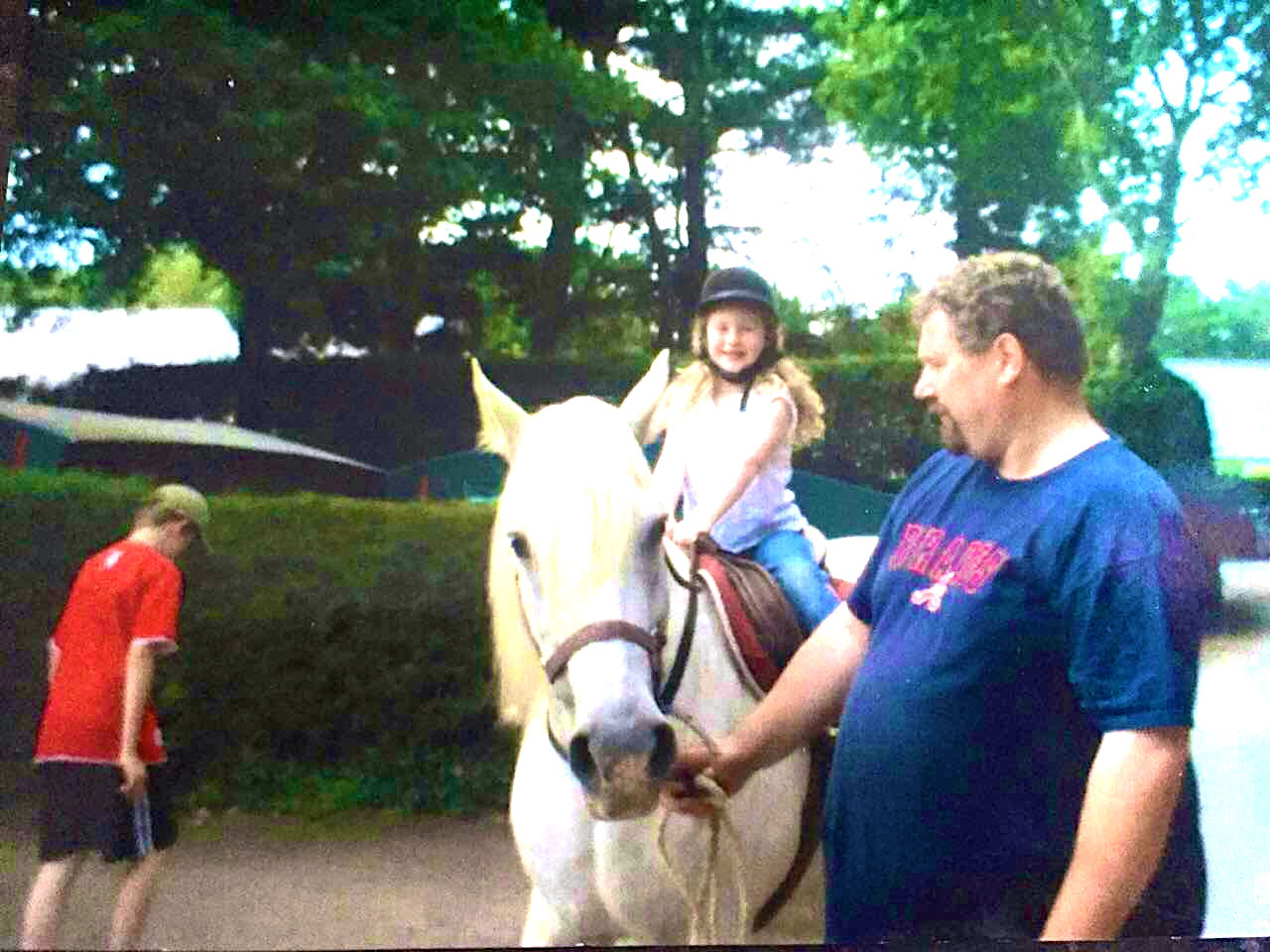 Since starting his journey from fat to fit with the Unit Gym in Claregalway, Tom has turned his life around and is already enjoying a much more active and healthier lifestyle. Tom along with his personal trainer set goals each week, achievable goals but ones he had to work hard to reach.
A target of completing Tough Mudder in July was the big goal – just seven months after deciding to change his life Tom was ready to take on one of the Toughest Obstacle course races in the World. Ten miles of running through fields of mud, swamps and rolling hills with some of the most hard core obstacles ever seen in Ireland; Electroshock Therapy sending 10,000 volts of electricity through your body, Arctic Enema jumping into a skip full of ice and the Block Ness Monster that tested even the fittest of competitors became the big focus for Tom on his journey to fitness.
On the 9th July, Tom along with 20 other members of The Unit in Claregalway including three of his children arrived in Loughcrew, Co. Meath and achieved what six months previously would have been impossible, he proudly crossed the finish line to pick up his finisher's t-shirt and headband.
Tom's personal trainer at The Unit Gym in Claregalway is slow to take the credit for Tom's transformation;
'It was definitely a team effort – I knew Tom needed goals and not just the weight loss target, by booking the tickets to Tough Mudder months in advance and getting the support of his family the goal was more tangible. Then the Tough Mudder Team from The Unit joined forces with Project Impact so there was the new goal of completing the event and raising money for three very worthy Charities.'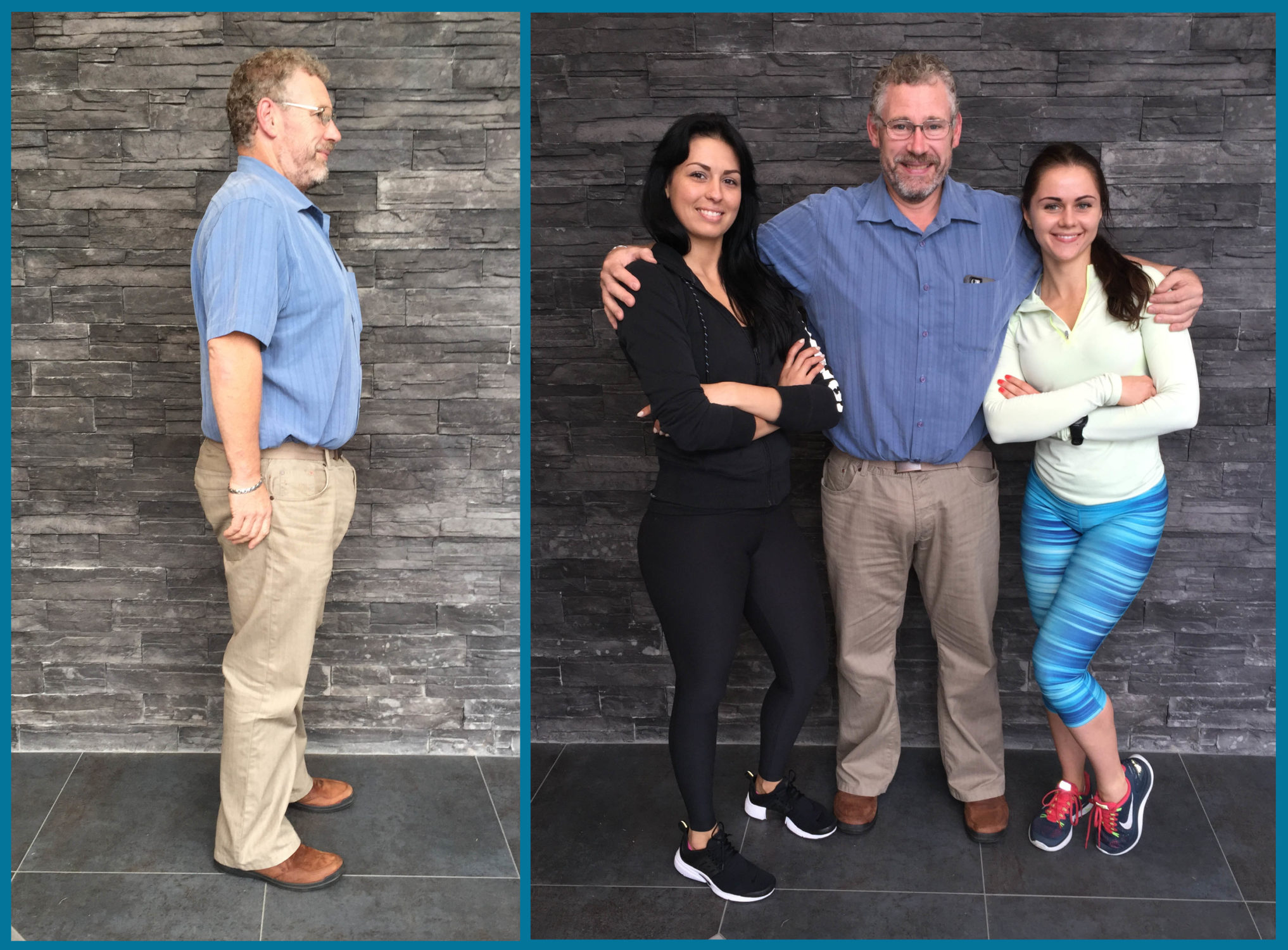 Tom hasn't rested on his laurels after his completion of Tough Mudder, he has decided to take on the Half Marathon at Run Galway Bay on October 1st. Working out at least 3 times per week, he now regularly out-runs his children when training with them. Speaking about his next goal Tom said;
"For years I thought about getting fit but did nothing – I really want to encourage anyone who can relate to my story to just go and do it. The rewards outweigh the effort so much that I don't know why I left it so long. Not only do I feel better, my business is benefiting because I have more energy but most of all being able to take part in something like Tough Mudder or Run Galway Bay with my three teenage kids is just amazing"
If you are inspired by Tom's Story and would like to make a change or take up a new fitness challenge, why not sign up to Run Galway Bay on October 1st, with 3 distances to choose from there is an event for everyone to enjoy regardless of fitness or running ability.