Your entry has now been deferred to October 2nd 2021.
2020 ENTRIES ARE ON SALE NOW!
This event will sell out, so be sure to sign up early and guarantee yourself a spot in Run Galway Bay 2020!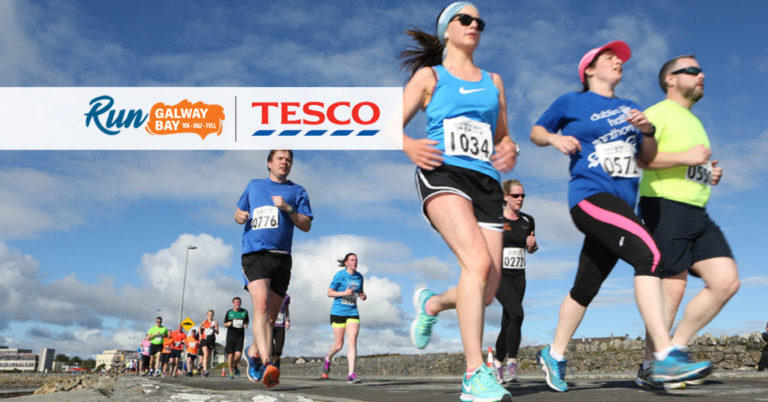 Your Goal Race of 2020 It's hard to believe we are into the final days of the first month of 2020, time is flying by quicker than we can think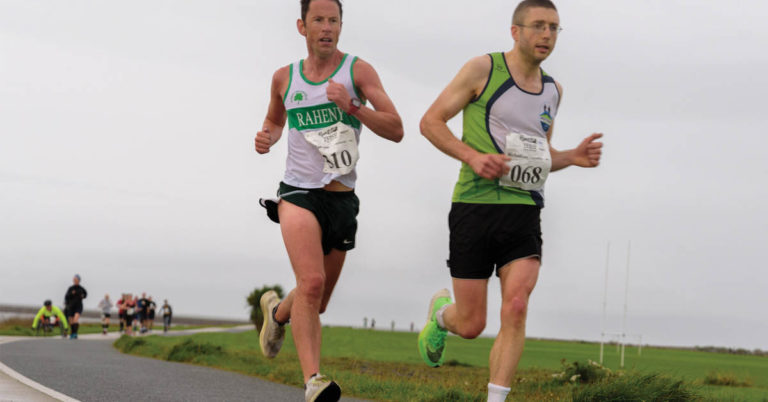 Last Saturday saw the 17th edition of Run Galway Bay, the largest multi-distance running event in Galway City with more than 4,000 participants undertaking a 10k, Half Marathon or Marathon along the shores of Galway Bay...